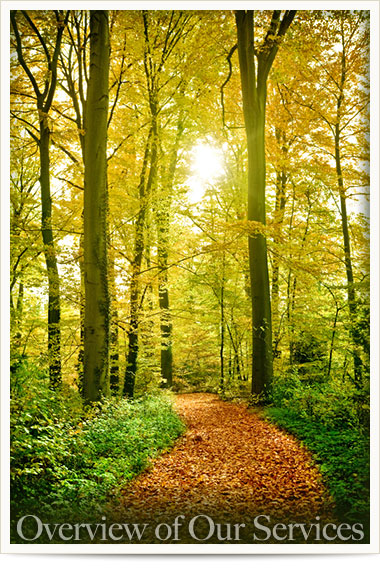 Overview of our Services
~ Understanding Young People
After years of working with hundreds of children, young adults and families we have learned that there is no one formula that creates successful results for every child and family. Young people cannot always articulate their feelings in a way that we can understand so it is very important to focus on what they are telling us with their behaviors, as well as have a clear understanding of their strengths, their hopes and their struggles. In addition, each family has its own unique nature. For this reason we take a multi-layered and very personal approach to each child and family that we work with. Our goal is to provide a custom set of recommendations specifically tailored to the uniqueness of your circumstances.
~ Understanding Schools and Programs
Although there are hundreds of schools and programs available many parents are surprised to learn that when we take into consideration all of the above, there are typically only a few choices that are appropriate for a particular child or young adult.
There are hundreds of schools and programs nationwide and beyond. Amy Aldrich, as a therapeutic and educational consultant, has visited more than 400 of these and continues to do the legwork that helps determine what each program has to offer as well as how, why and for whom it is effective.
We have no affiliation with any schools or programs, since we are an independent consulting firm, able to make objective recommendations to you with your unique set of circumstances in mind.
~ Creating a Good Fit
There are hundreds of subtle variables that impact the effectiveness of any given program. A school's reputation may be highly regarded but that only matters if it is a good fit for your particular child as well as for you as a family. Finding the intricate combination of resources which are right for your unique situation is, in our experience, what makes the all the difference. A proper fit allows your child to thrive. For this reason, Amy Aldrich, as an educational  and therapeutic consultant, has focused her entire career on helping families in their efforts to achieve this goal.
Please feel free to call if you would like further information or to discuss your particular situation.